Braids By LoLita is back and accepting appointments this week. Due to being hospitalized during April, I am extending my specials through May 8. To schedule an appointment please call or text (310) 256-6788 or email lolita@braidsbylolita.com or braidsbylolita@gmail.com
Large Individual braids are $50 including hair (synthetic hair)
Medium Individual braids are $100 including hair (synthetic hair)
Small Individual braids are $150 including hair (synthetic hair)
Cover Up Braids (Medium Individuals around the perimeter of your head beehive in the middle. Braids MUST be worn in a ponytail to cover beehive). $60 including hair (synthetic hair)
No Knot cornrows $75 including hair (synthetic hair)
Full head weaves $75 (including 1 re-tightening)
Partial weaves $50 (including 1 re-tightening)
Invisible part weave FULL SEW IN $85
Invisible part weave FULL BOND $60
Weave base $20 (shampoo and deep condition included)
PLATINUM SERVICES
Platinum Large Individual Braid Service - Initial services shampoo and deep conditioning treatment including TWO (YES LADIES TWO) RETOUCHES! A retouch includes 3 rows all the way around your head. And to top everything off hair is included and so is the removal of the braids. Removal includes removing the braids and a shampoo and deep conditioning treatment. Total cost $120 saves you $105
Platinum Medium Individual Braid Service - Initial services shampoo and deep conditioning treatment including TWO (YES LADIES TWO) RETOUCHES! A retouch includes 3 rows all the way around your head. And to top everything off hair is included and so is the removal of the braids. Removal includes removing the braids and a shampoo and deep conditioning treatment. Total cost $195 saves you $80
Platinum Small Individual Braid Service - Initial services shampoo and deep conditioning treatment including TWO (YES LADIES TWO) RETOUCHES! A retouch includes 3 rows all the way around your head. And to top everything off hair is included and so is the removal of the braids. Removal includes removing the braids and a shampoo and deep conditioning treatment. Total cost $250 saves you $75
Platinum Cover Up Individual Braid Service - Initial services shampoo and deep conditioning treatment including TWO (YES LADIES TWO) RETOUCHES! A retouch includes 3 rows all the way around your head. And to top everything off hair is included and so is the removal of the braids. Removal includes removing the braids and a shampoo and deep conditioning treatment. Total cost $110 saves you $80
Platinum No Knot cornrows Services - Initial services shampoo and deep conditioning treatment including two No Know Cornrow Installs. And to top everything off hair is included and so is the removal of the braids. Removal includes removing the braids and a shampoo and deep conditioning treatment. Total cost $100 saves you $50
ALL PLATINUM SERVICES MUST BE PAID IN FULL WHEN INITIAL SERVICE IS COMPLETED. PLEASE TELL LOLITA WHEN BOOKING YOUR APPOINTMENT THAT YOU WOULD LIKE THE PLATINUM SERVICE. ALSO IF HAIR IS INCLUDED IN YOUR STYLE PLEASE INFORM LOLITA OF YOUR COLOR CHOICES.
IF THE SERVICE YOU WOULD LIKE TO HAVE DONE IS NOT LISTED PLEASE FEEL FREE TO ASK ABOUT IT BY CALLING OR SENDING A TEXT TO (310) 256-6788 OR EMAILING LOLITA@BRAIDSBYLOLITA.COM OR BRAIDSBYLOLITA@GMAIL.COM
Ask about our referral discounts!! Military or Veteran discounts available too with proper ID.
RESEARCH YOUR BRAIDER BEFORE BOOKING AN APPOINTMENT
When you are looking for a braider please do not look at the pictures in the ad and think it is theirs. Alot of braiders now a days are stealing pictures from other cities and states (by way of craigslist ads). If you like the pictures you see in a braiders ad please look at all of the pictures and see if the braiding styles match. Some braiders will post stolen pictures and mix in pictures of their own; where one picture will show beautiful braids and the other picture will show sloppy braids.
ALL PICTURES IN MY ADS ARE PROPERTY OF BRAIDS BY LOLITA ALL WORK DONE BY LOLITA
Individual/Cornrow Tree Braid Combo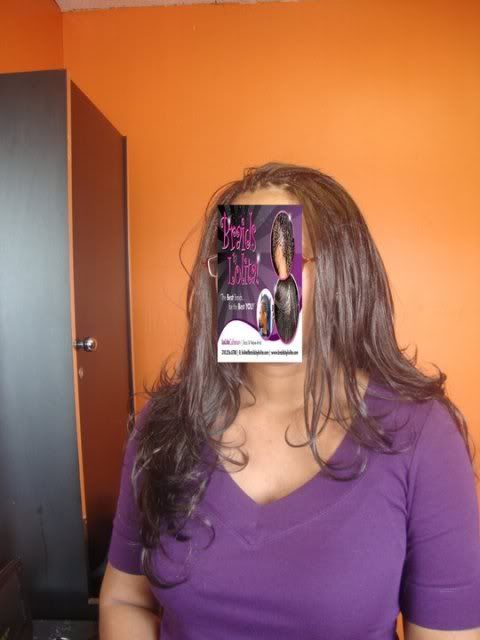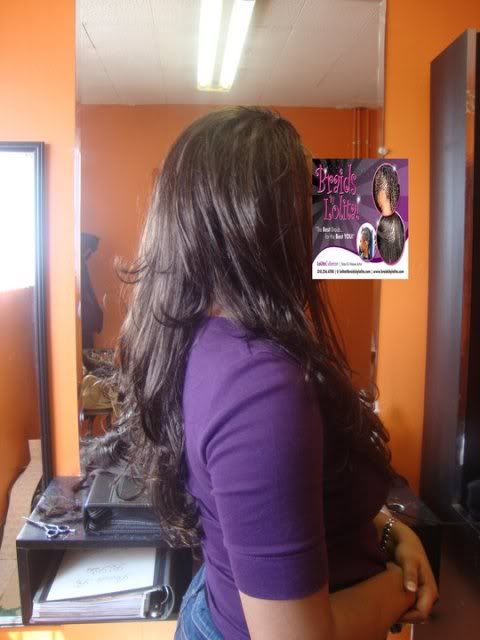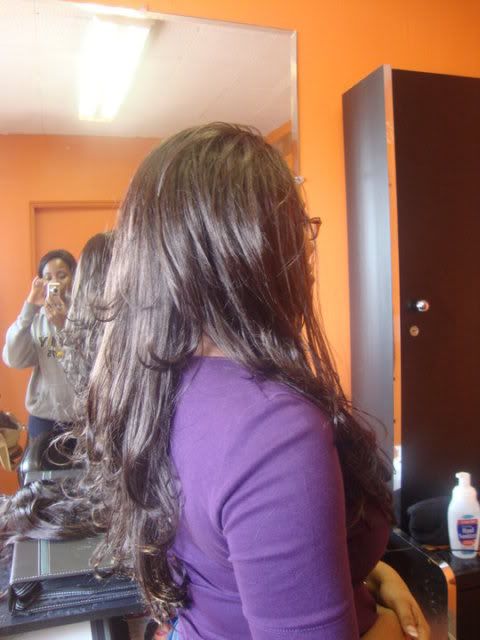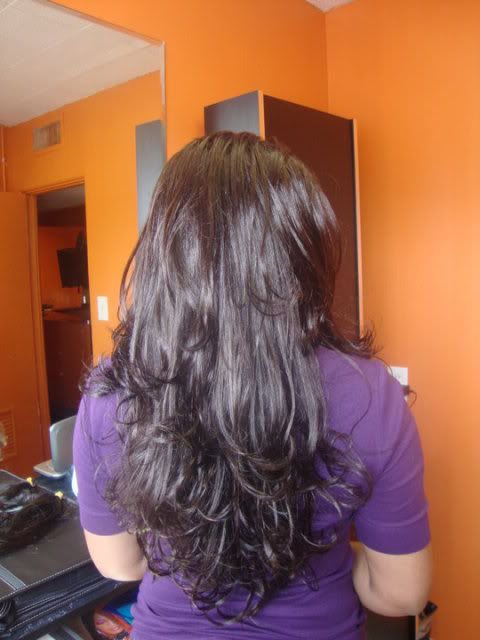 Weave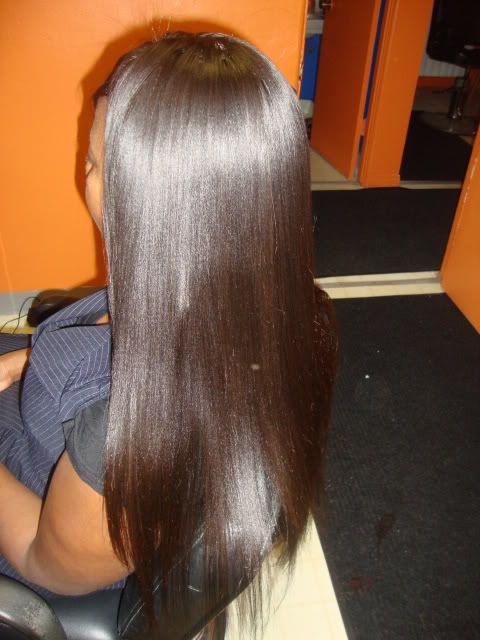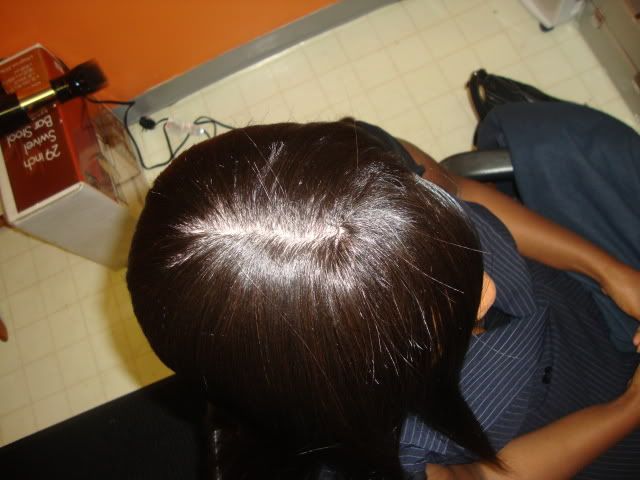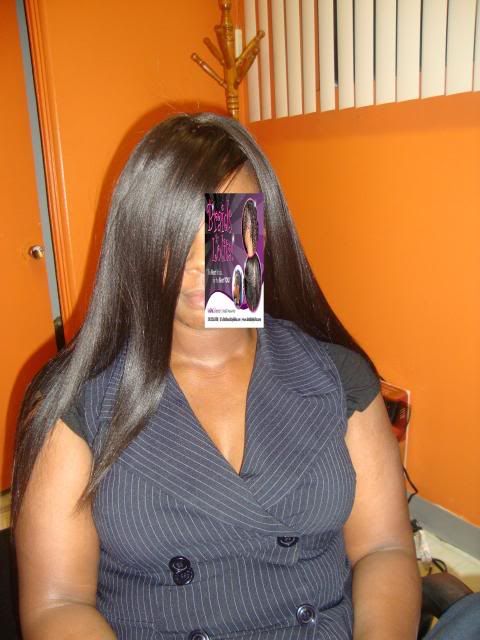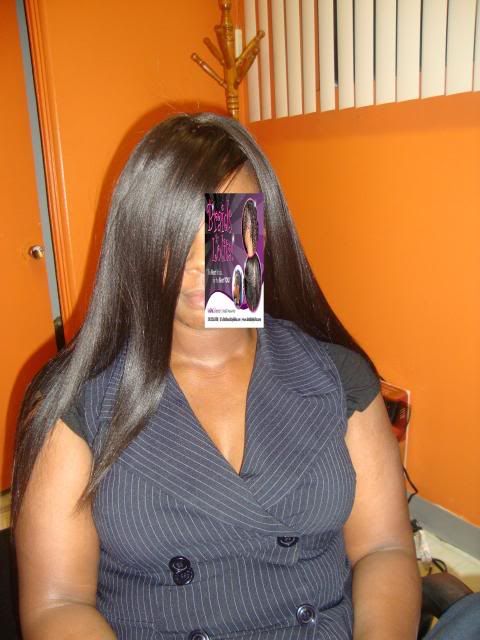 Invisible Part Weave (Bond)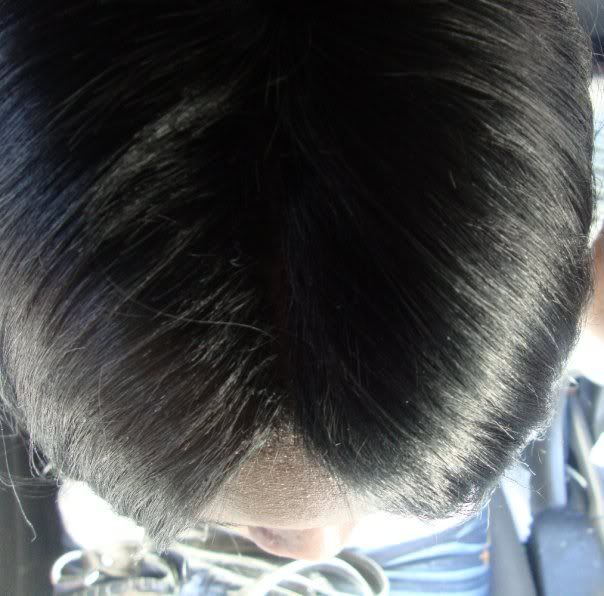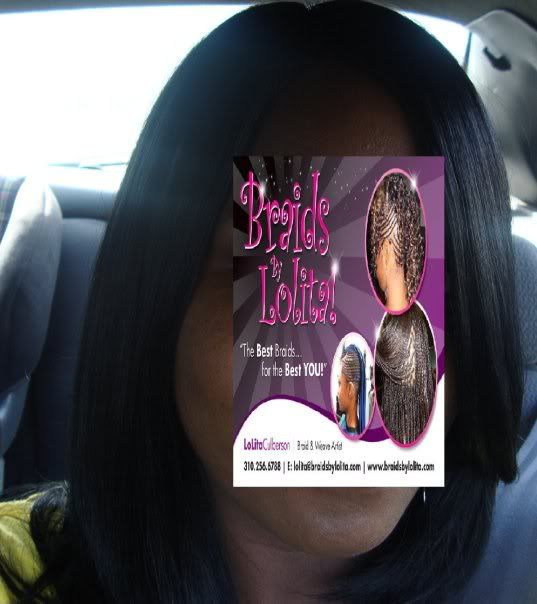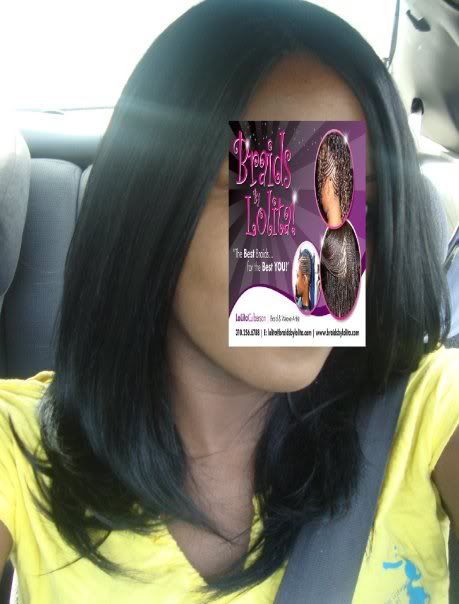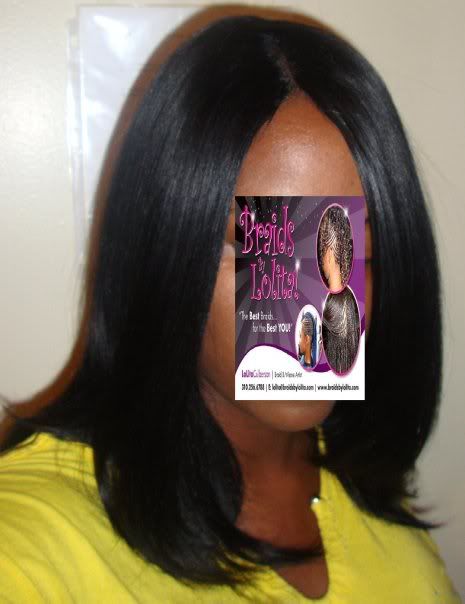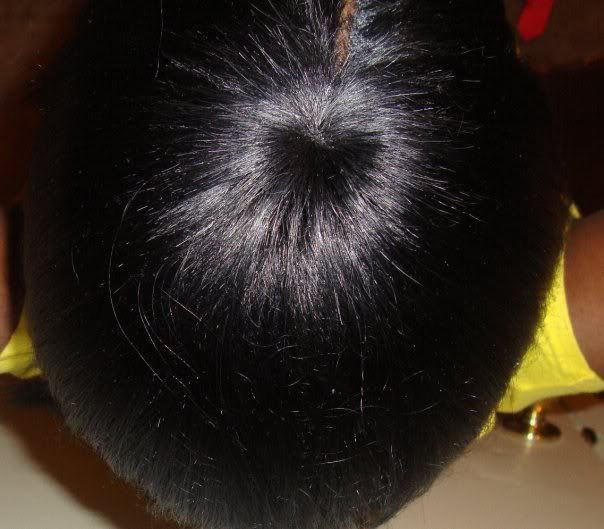 Small Individual Braids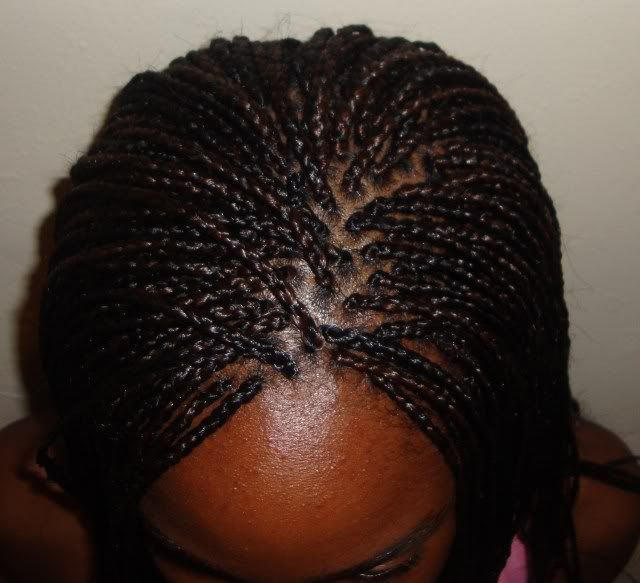 Medium Individual Braids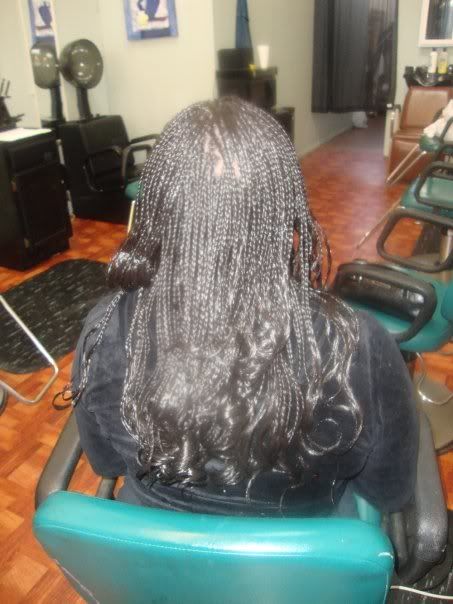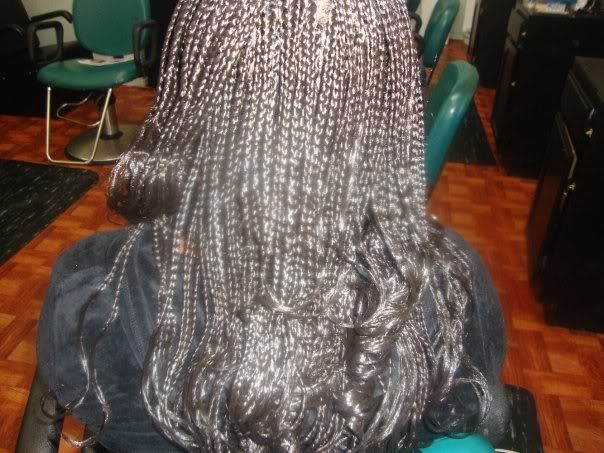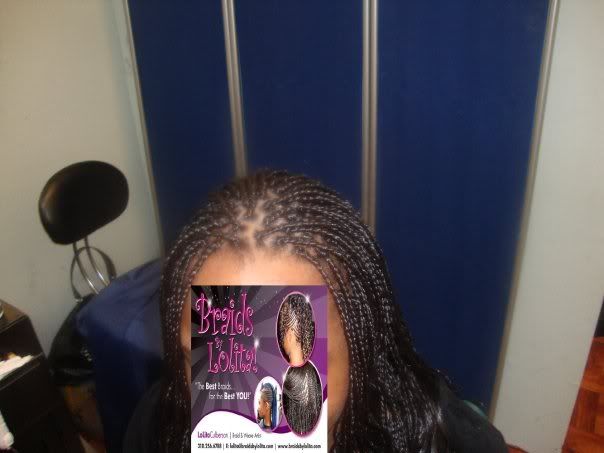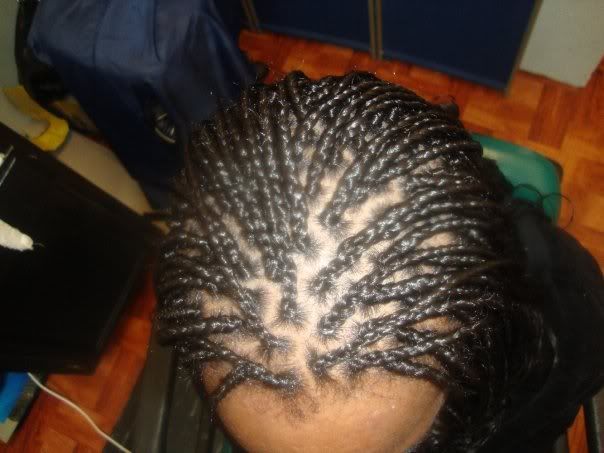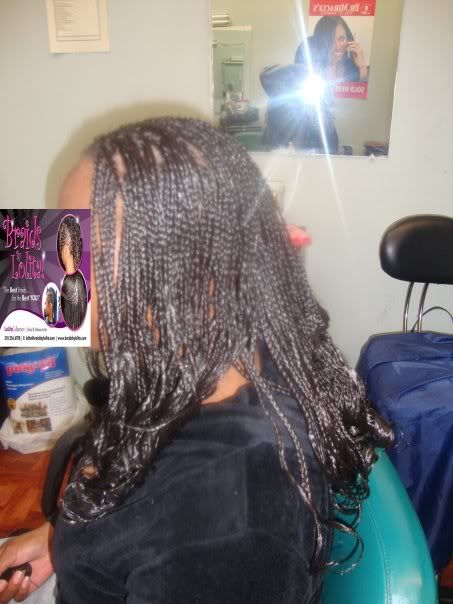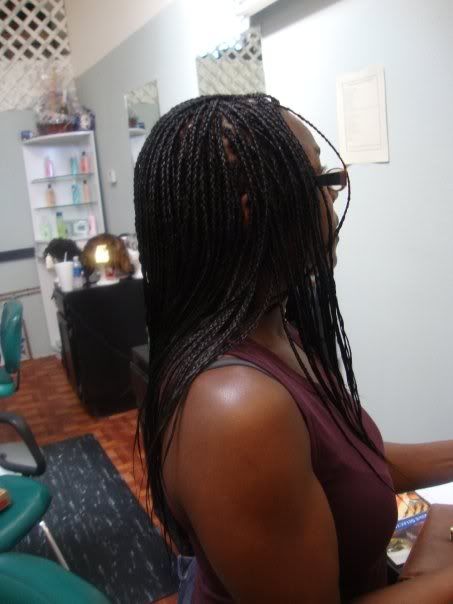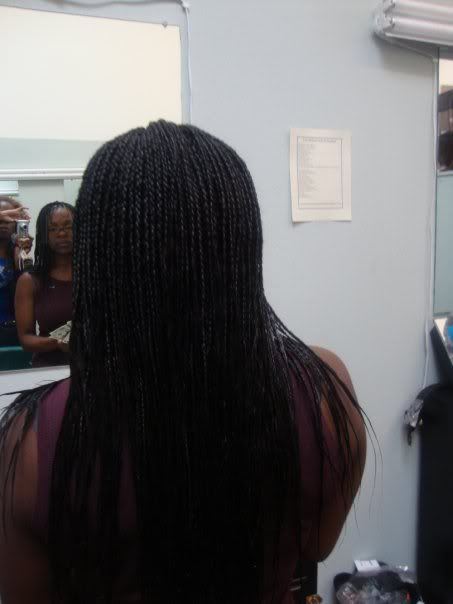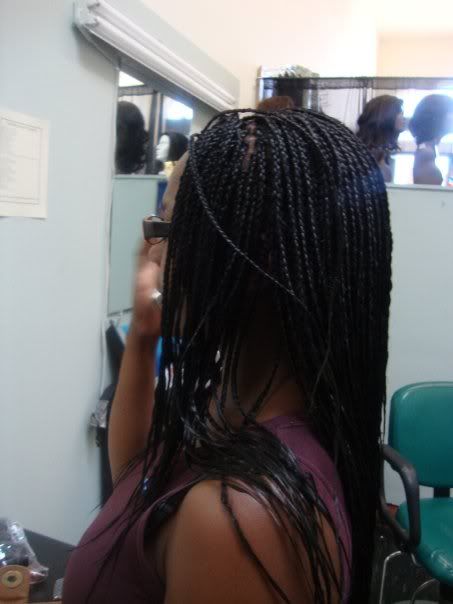 Cover Up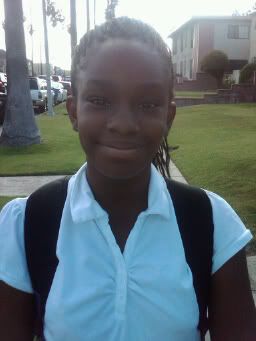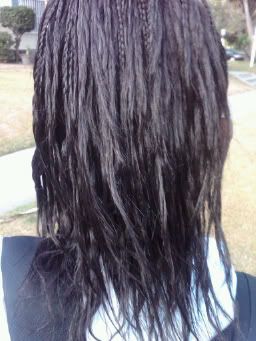 Thank you for viewing my ad, have a Blessed Day